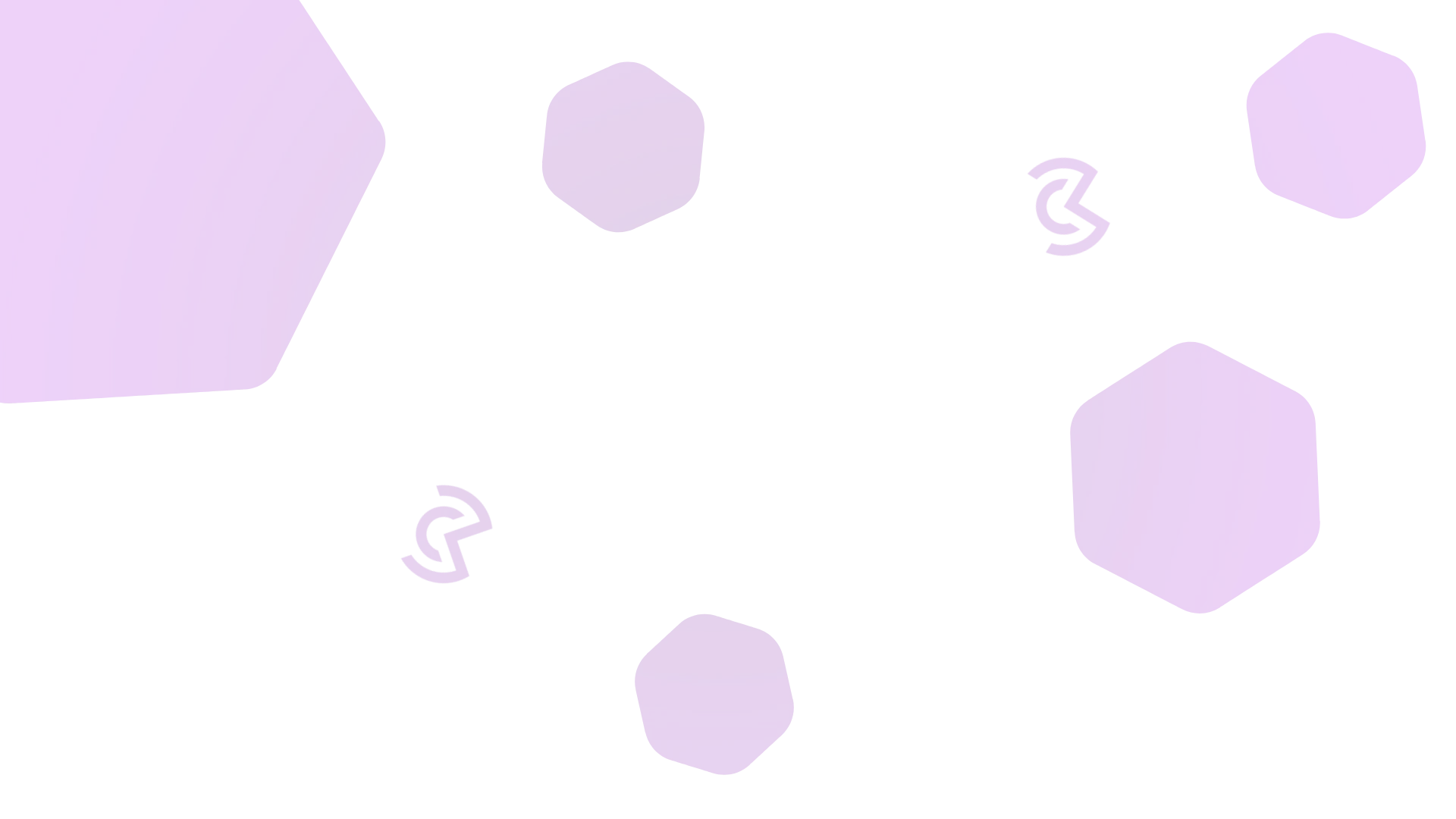 Meet the team!
Clear Money Claims is all about transparency and honesty. For that to happen, you need to know the people behind the name.

The faces behind the phones (and computers!) are real people. We've helped you put a face to the name and enjoy the personal touch, which seems to be disappearing with businesses.

Each member of our team is integral, and everyone deserves to be recognised for their hard work.

Introducing our ever-growing and unique team(Tip:click on anyone's card to find out more about them!):


Start your claim!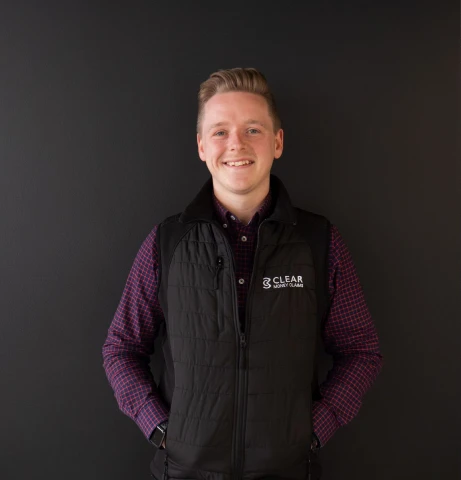 Haydn Sanders Co-Founder of the Clear Money Brand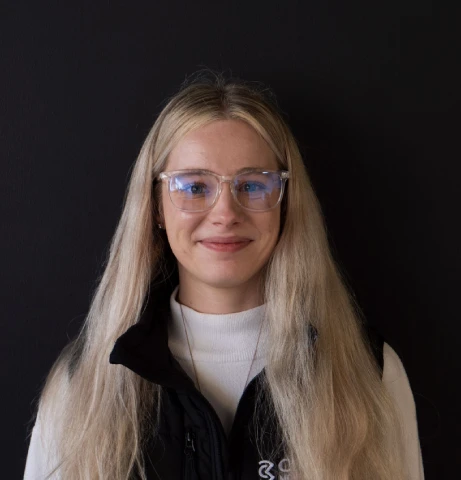 Ashleigh Wright In House Co-Ordinator - Motor Finance Team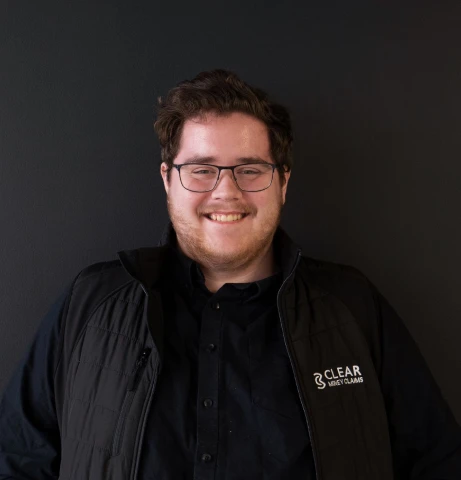 Zoltan Sepsi Developer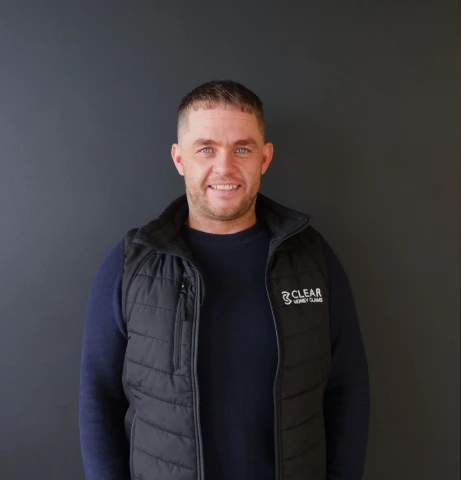 Chris Duxbury Senior Claims Advisor - Motor Finance Team
Sam Jenkins Senior Claims Advisor - Motor Finance Team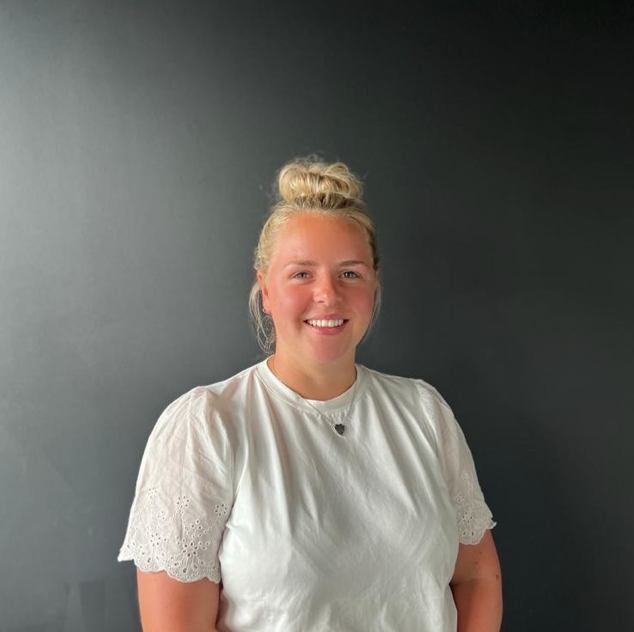 Lauren Sanders Claims Advisor - Motor Finance Team
At Clear Money Claims, our goal is utmost transparency. You'll only be charged a fee if we successfully secure financial redress for you. The success fees can range from 15% to 25% of your settlement, depending on the amount. For more information, click here. In the event that you pursue your claims until the end but they turn out to be unsuccessful, you won't owe any payment. If you decide to cancel your claim after the 14-day cooling-off period but before the process concludes, there may be a cancellation charge. To learn more about cancellation fees, click here.