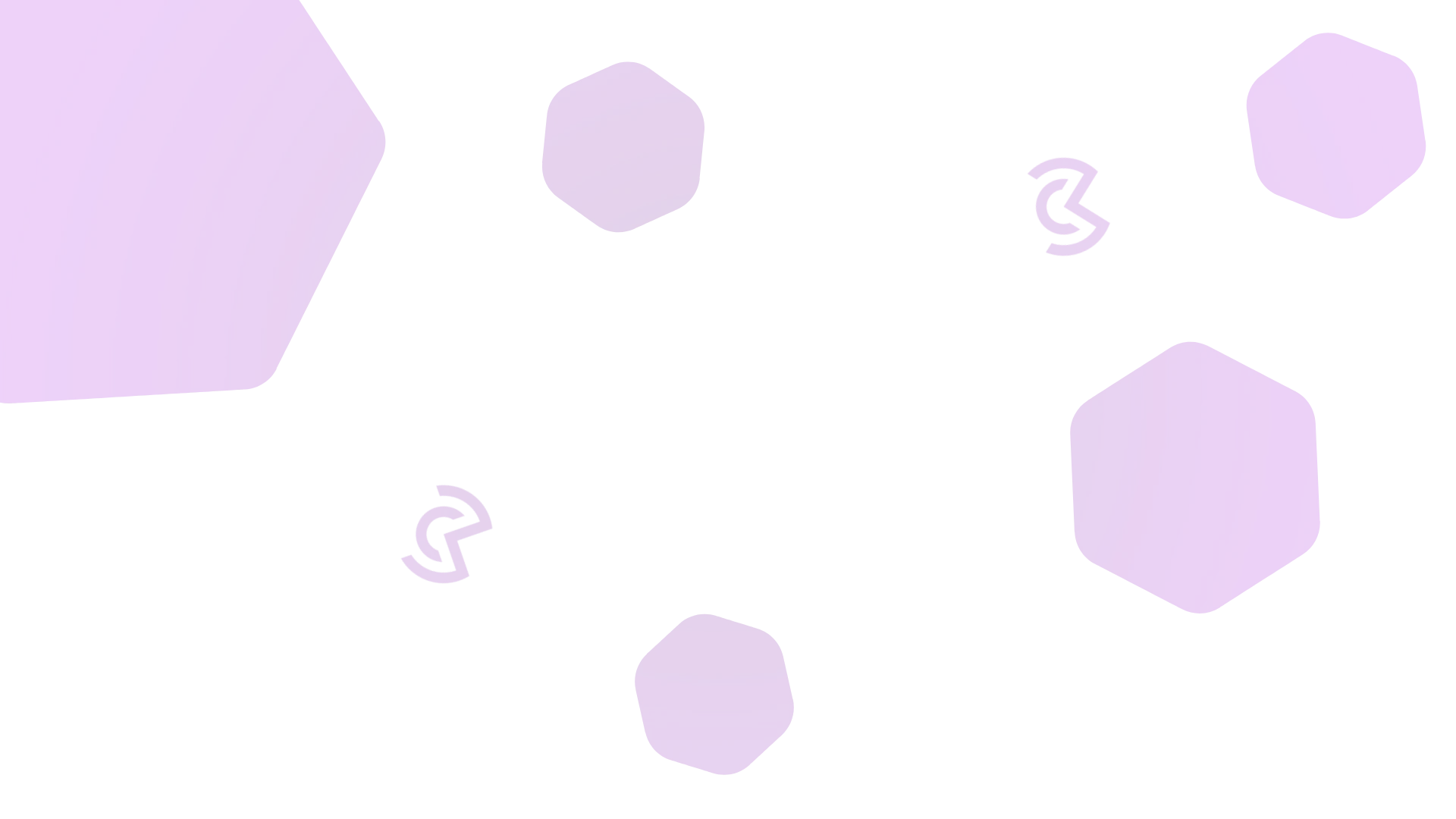 Is your home in need of repair?
Has your local council or housing association Ignored Repairs to the property?
The Financial Ombudsman and Financial Services Compensation Scheme are free services. You are not required to use the services of a firm which carries on regulated claims management activity to pursue your claim. It is possible for you to present a claim yourself, for free, either to the person against whom you wish to complain, or to the relevant statutory ombudsman or compensation scheme.
If our services are engaged, we will charge a fee upon successful completion of the claim of between 15% and 25% of the total amount of compensation awarded, subject to a maximum of £10,000.
You've probably been there.
When you're living in a property that needs maintenance, it can feel like an uphill battle with your landlord. Worse still, you feel like you're on your own.
The good news is – those days are over. Clear Money Claims is in your corner.
And if you don't win, there's no fee to pay!

You Have A Legal Right To Live In A Well-Maintained Property.

Your landlord is required to keep your home in a safe, habitable condition. Under Section 11 of The Landlord Tenant Act of 1985, if your landlord does not help maintain your property, you could be eligible to make a claim.


Read More
What can I claim for?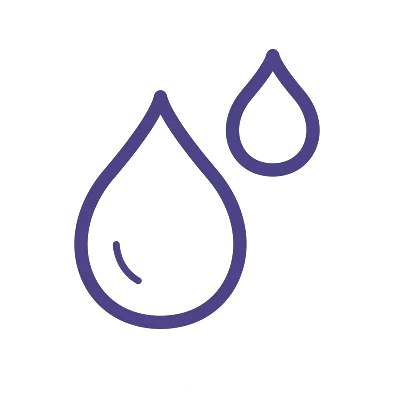 Damp & Mould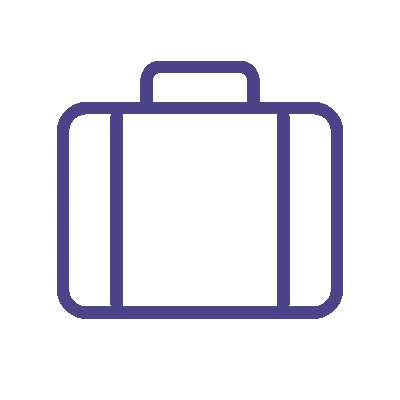 Personal Items
Fittings & Furnishing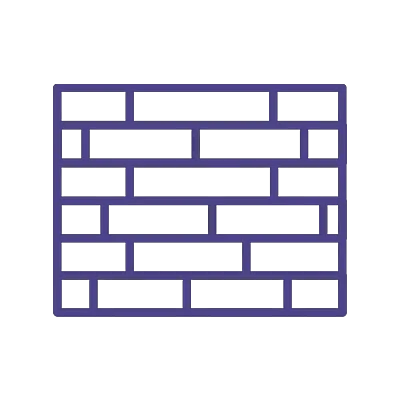 Exterior Walls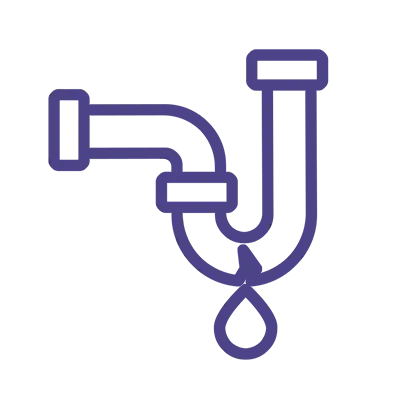 Plumbing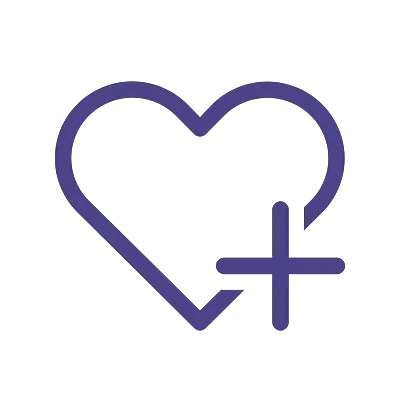 Health Issues Due To Disrepair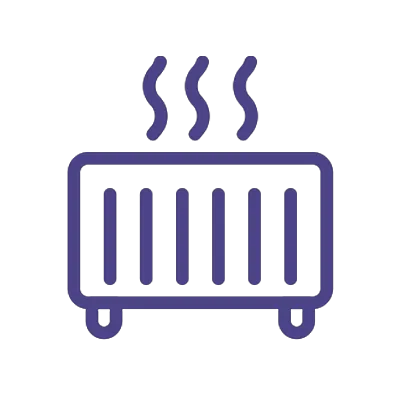 Broken Heating System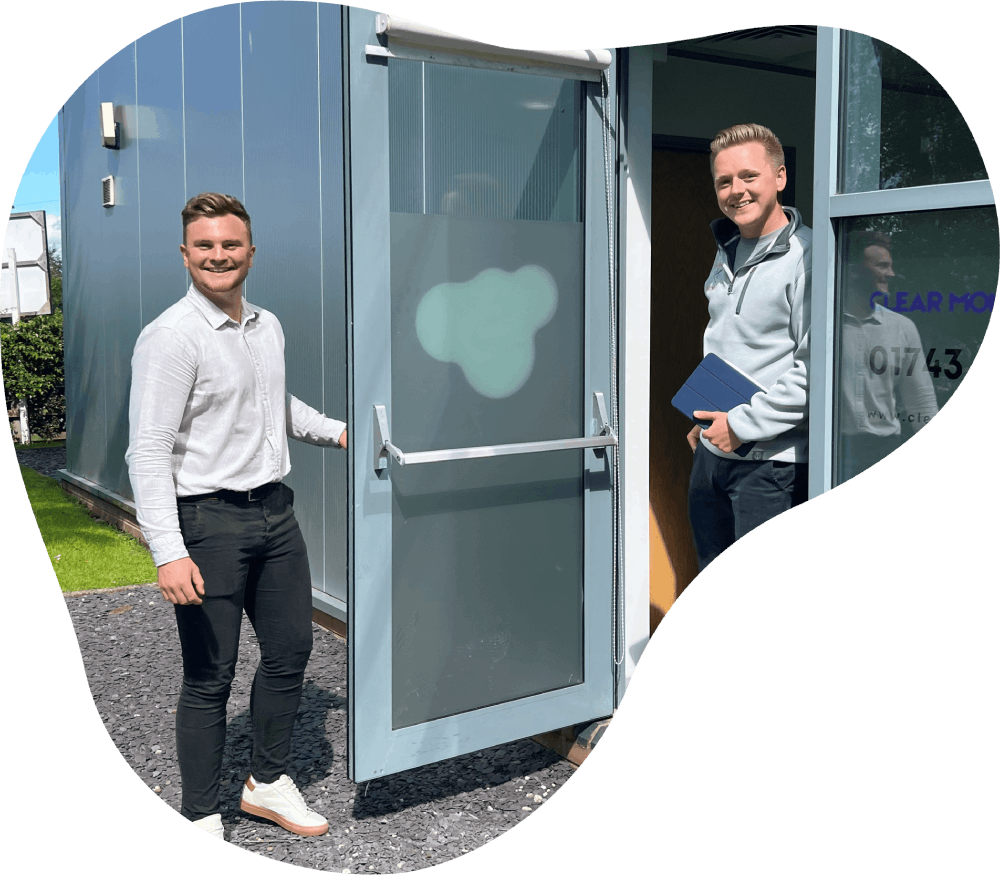 Am I Eligible?
The nitty gritty of being eligible is simple:

You have to be renting a property in the UK from a landlord, housing association or local council and informed them three or more months ago of disrepair. If this is you, you could be entitled to a claim.

Each claim is analysed on an individual case basis, as no two situations are the same. Clear Money Claims will go through all of your specific case details, and then we'll be able to confirm whether or not you're eligible.
Read More
The Clear Money Claims Way
It's easier than ever before…

Reach out and Get in Touch – You might prefer to send our team an email. Or maybe you're an Instagrammer who wants to DM us. Or perhaps you want to go old school and telephone us…! Whatever works best for you is fine with us.

There are lots of ways to get in touch with Clear Money Claims. If you're ready right now, you can hit the 'start my claim' button or get in touch via any of the above!

Review Your Claim – The Clear Money Claims team reviews your case and lets you know if you have a claim. If you don't, there's no fee!

Start Claim Process – Clear Money Claims will act on your behalf and send a letter of claim to the defendant to start the legal process.

Wait for Your Outcome – You're busy, we appreciate that! So, we'll do the chasing for you and keep you informed on the progress of your claim. If successful, you'll know straightaway!
Read More
At Clear Money Claims, our goal is utmost transparency. You'll only be charged a fee if we successfully secure financial redress for you. The success fees can range from 15% to 25% of your settlement, depending on the amount. For more information, click here. In the event that you pursue your claims until the end but they turn out to be unsuccessful, you won't owe any payment. If you decide to cancel your claim after the 14-day cooling-off period but before the process concludes, there may be a cancellation charge. To learn more about cancellation fees, click here.