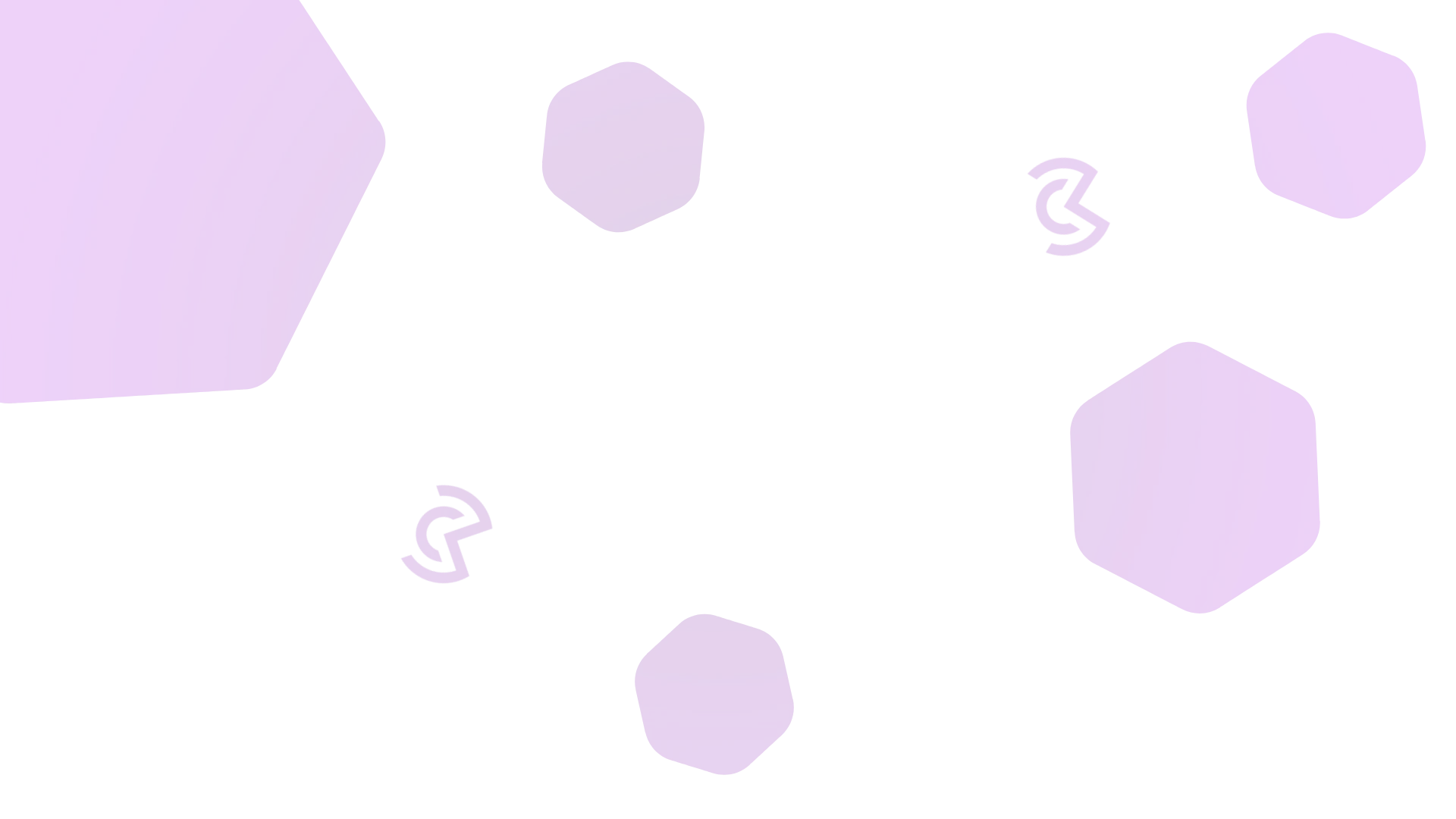 The Sheer Size of The Pension Scandal in The UK
18th of April 2023
---
The Sheer Size of The Pension Scandal in The UK
Financial Conduct Authority (FCA), collated data between 2018 and 2019. This showed that over 234,000 people received compensation for mis-sold pensions, with a total payout of over £2.5 billion. These figures exclude thousands of people who were yet to receive compensation. Along side that, now think about all of the people who are yet to realise they were effected and could be owed money back.
The mis-selling of defined benefit transfers (DBT) is one of the main contributors to the problem. The FCA released a report stating that up to 69% of DBT advice provided by financial advisors was potentially unsuitable, risking the retirement savings and comfort of millions of people. The Financial Conduct Authority (FCA) estimated that the amount of people in the UK that had been given this poor advise regarding transferring their defined benefit pension was 7.7 million and between 2015 and 2019. there were around 2.2 million transfers.
The mis-selling of self-invested personal pensions (SIPPs) is another significant issue, with many people being sold high-risk or unsuitable investments, such as overseas property, unregulated collective investment schemes, and non-standard assets. The FCA has estimated that up to 30% of SIPP advice may have been unsuitable, with around 10% of all SIPP transfers involving non-standard assets.
If you believe you could be a victim of this, and you previously used a financial advisor to transfer out of your pension, please reach out today. We will do our utmost to try and help you get your hard earned money back.
In conclusion, the statistics surrounding mis-sold pensions in the UK are concerning, highlighting the need for greater regulation to protect individuals and the economy. We can not change what has happened but by raising awareness of the issue and holding those responsible accountable, we can try to give back to the people who lost and help prevent devastating impacts of mis-sold pensions on individuals and society.